BETTERING OUR COMMUNITY ONE PROJECT AT A TIME
WKNA is a non-profit charitable organization dedicated to improving and enhancing the quality of life within the community by promoting neighborhood goodwill, safety, beautification, pride, and volunteerism, as well as advocating on behalf of our community on government-related services and issues.
THE APPROACH WE TAKE
West Kessler Cares focuses on charities and foundations surrounding the West Kessler neighborhood. Our initiative enables the neighborhood to take a strategic and focused approach to our community involvement and enables neighbors to work together in support of a common cause.
MEET THE 2017 BENEFICIARIES
Helping better our community one project at a time.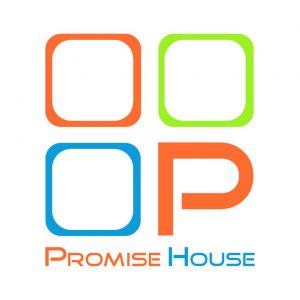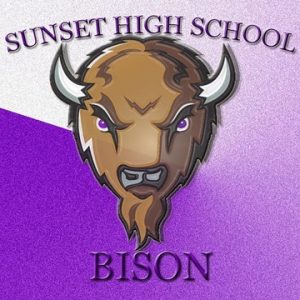 Promise House
Promising Youth. Promising Future.
Promise House embraces homeless, runaway and at-risk youth, giving them needed support, encouragement and hope to live a better life. Promise House is dedicated to providing the strength, stability, and hope that youth need today to fulfill their promise for a healthy, productive and self-sufficient tomorrow.
 Sunset Foundation, Inc
Spirit - Knowledge - Friendship
It is their purpose to assist recent graduates and teachers of Sunset High School to further their education. Their bylaws state that they are seeking to reward students that have shown the aptitude and desire to further themselves and develop their talents so that they may lead productive and fruitful lives in the community.