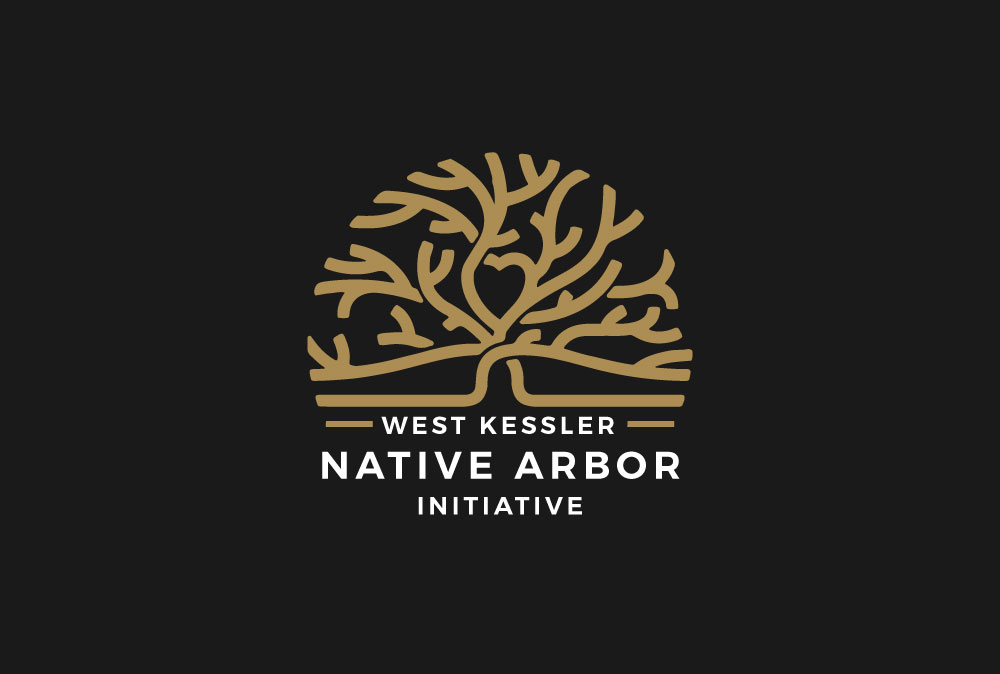 Thank you for your interest in a tree from the West Kessler Native Arbor Initiative.  
We are delighted that you will help us continue our efforts to make neighborhoods, surrounding West Kessler, more attractive healthy places to live.
We completed our program for 2017 with a planting on Earth Day.  Please fill out the form below and we will reach out to you when the next batch of trees are ready to be planted.