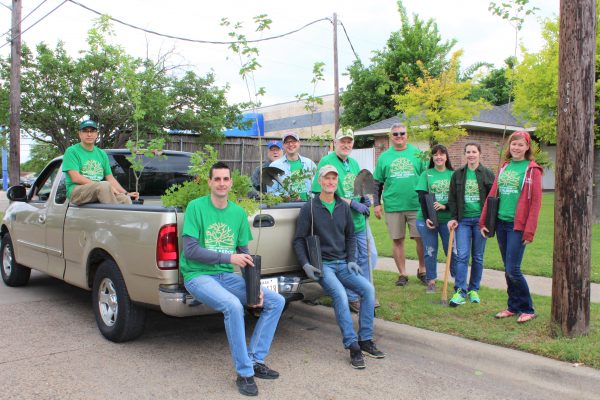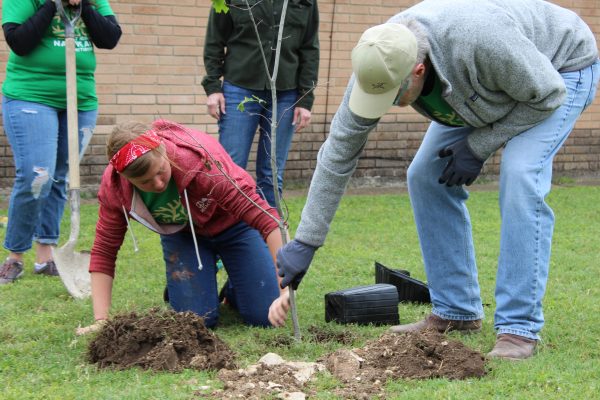 Earth Day 2017
Annual Tree Planting Initiative // Oak Cliff
WEST KESSLER NATIVE ARBOR INITIATIVE
We aim to make neighborhoods, surrounding West Kessler, more attractive, healthy places to live; particularly in areas where there is little greenery.
MEET OUR TEAM
We are passionately committed to protecting the future of our neighborhoods, for our generation and most importantly the generations to come.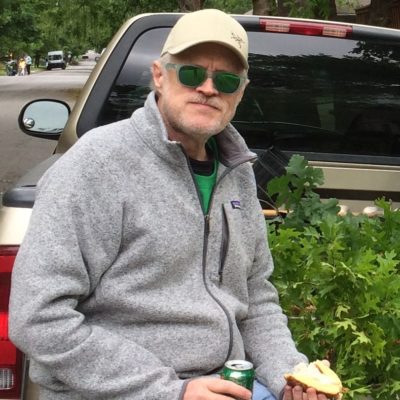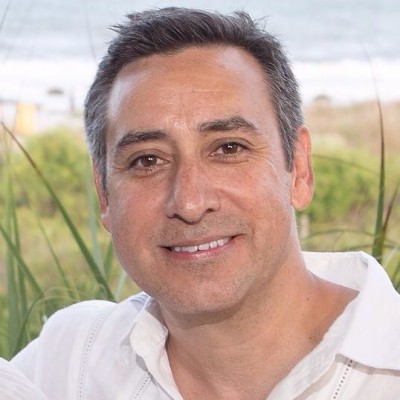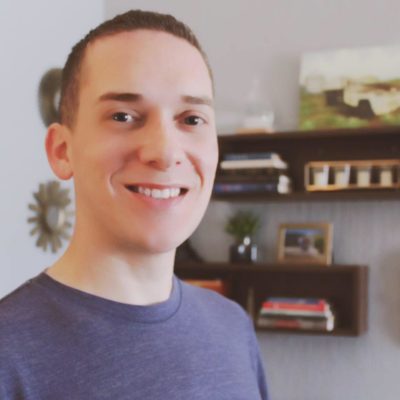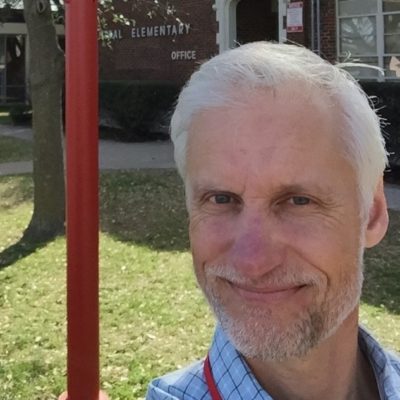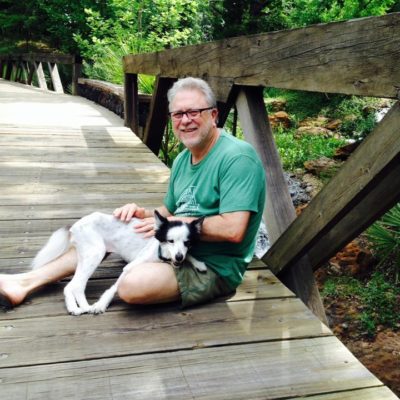 The West Kessler Neighborhood Association is delighted to announce the introduction of the West Kessler Native Arbor Initiative. 
Due to the generosity of Bob Ikel and Aaron Schad, we have been given approximately 30 3-year-old trees to distribute on an annual basis.
We had our inaugural planting on homes located on North Boulevard Terrace.  The planting of all donated trees took place on Earth Day, Saturday, April 22.
Our desire is that this will become an annual event with the long-term goal of helping our neighbors to cultivate and maintain our stewardship of the natural habitats that enhance and beautify all our neighborhoods.